Heritage Acres Farm Museum
Rescued Heritage Buildings
Zoeteman-Vogelaar Dairy Barn
Explore the farming history of Southern Alberta!
Over thirty years ago, a very ambitious group of volunteers set out to protect some very old farm and ranch equipment. This piece of history was at risk of being lost due to flooding resulting from the construction of the Oldman Dam. Their concern for protecting the past led to the formation of a pioneer museum assembled for the sole purpose of preserving, displaying and demonstrating the pioneer lifestyle of the early farmers and ranchers in Alberta. 
With assistance from the Alberta government, the group of volunteers created the Oldman River Antique Equipment and Threshing Club to gather and collect some of the equipment and buildings that were about to be sent to a watery grave. Over the years, the volunteers worked diligently to restore and display the buildings and equipment for the general population to view and experience what the early pioneers had done to earn a living to raise their families.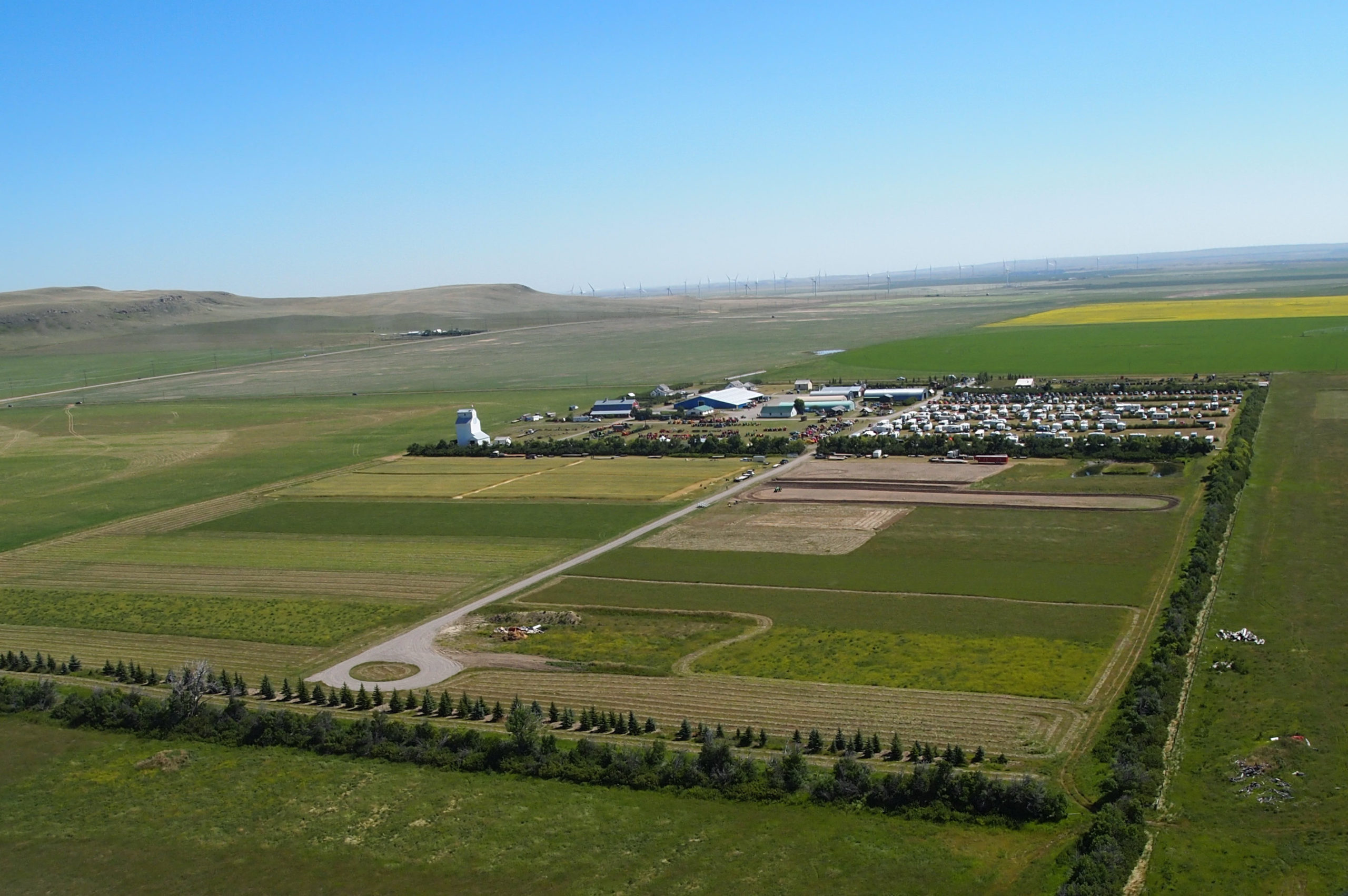 Heritage Acres Farm Museum is the perfect venue for:
weddings
anniversaries
school visits
demonstrations
shows
camping